Twitter
Info Snip New Scene Shots from 3DCG Anime Ghost in The Shell SAC_2045 Arrive
The official Twitter for Netflix Japan Anime has posted four new scene shots from Ghost in The Shell SAC_2045, the latest installment from the anime series based on Masamune Shirow's sci-fi action manga. The visuals introduce the members of Public Security Section 9, including Major Motoko Kusanagi, Batou, and Togusa, along with their support robot Tachikoma,…
Info Snip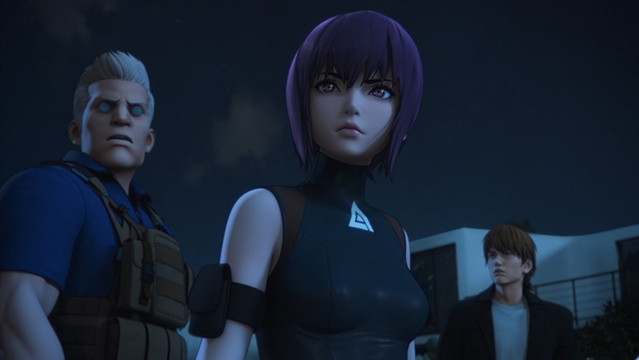 The official Twitter for Netflix Japan Anime has posted four new scene shots from Ghost in The Shell SAC_2045, the latest installment from the anime series based on Masamune Shirow's sci-fi action manga. The visuals introduce the members of Public Security Section 9, including Major Motoko Kusanagi, Batou, and Togusa, along with their support robot Tachikoma, in the year of 2045. In the fourth shot, they are chased by a mysterious armsuit.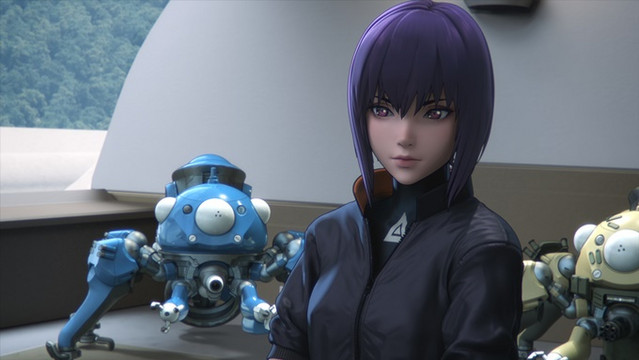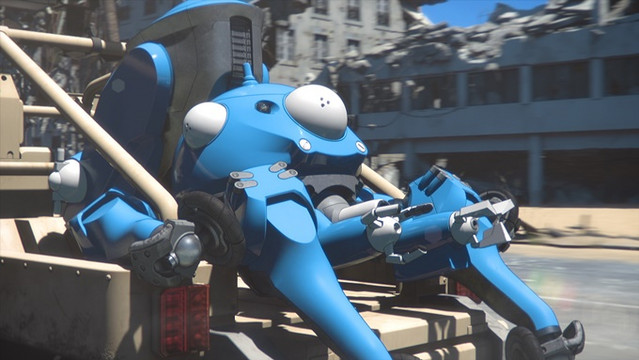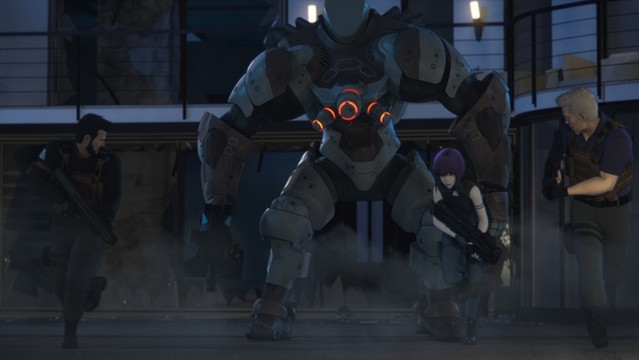 — Netflix Japan Anime (@NetflixJP_Anime) March 11, 2020
As the first part of the "#Kimi wo Egao ni Suru Anime" (The Anime Makes You Smile) promotional campaign for the anime series to be streamed on the service, a special program featuring the two directors and three main voice cast from Ghost in The Shell SAC_2045 will be live-streamed on the Neflix Japan Anime Twitter from 14:00 to 15:00 on March 21, 2020 (JST).
The scheduled guests are Kenji Kamiyama (Ghost in the Shell: Stand Alone Complex series), Shinji Aramaki (APPLESEED, Starship Troopers: Invasion), Atsuko Tanaka (Motoko kusanagi), Akio Otsuka (Batou), and Koichi Yamadera (Togusa).
— Netflix Japan Anime (@NetflixJP_Anime) March 11, 2020
---
The full 3DCG series co-animated by Production I.G and SOLA DIGITAL ARTS is set to be streamed on Netflix worldwide except China mainland in April 2020. 
Trailer:
"Mili – sustain++; (ending ver.) / Ghost In The Shell: SAC_2045 Ending Theme"
Teaser visual: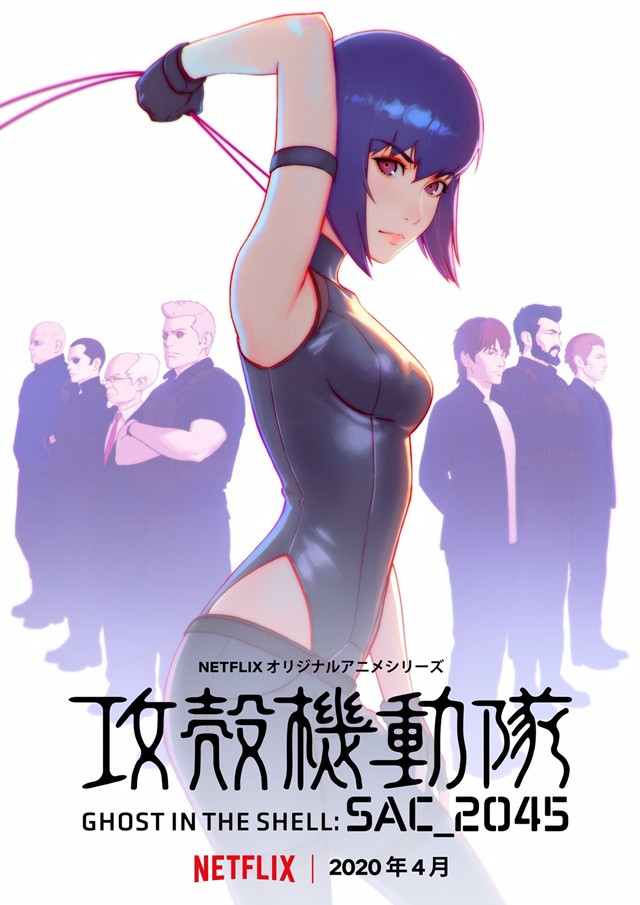 ---
Source: Netflix Japan Anime official Twitter
© Masamune Shirow,Production I.G/KODANSHA, Ghost in The Shell 2045 Production Committee

Real Life. Real News. Real Voices
Contribute To MediaWatch.Website
Tell Us What You Want!
Subscribe to the MediaWatch.Website newsletter
We hate SPAM and promise to keep your email address safe