Twitter
Info Snip Winter 2020 TV Anime OshiBudo Idol Unit ChamJam's Special Music Video Reaches One Million Views
  The official Twitter for the winter 2020 TV anime If My Favorite Pop Idol Made It to the Budokan, I would Die, OshiBudo for short, has announced that the special music video for "Zutto ChamJam," an insert song for the show performed by the seven-member underground idol unit ChamJam, has been already viewed more…
Info Snip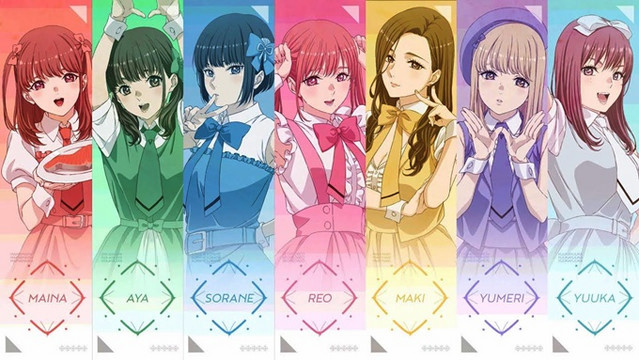 The official Twitter for the winter 2020 TV anime If My Favorite Pop Idol Made It to the Budokan, I would Die, OshiBudo for short, has announced that the special music video for "Zutto ChamJam," an insert song for the show performed by the seven-member underground idol unit ChamJam, has been already viewed more than one million times on YouTube in two months.
The Eight Bit-animated TV anime adaptation of Auri Hirao's underground idol-themed comedy manga premiered in Japan on January 9, 2020, then has been positively received by general viewers, real idol fans, and the original manga's readers. The three-song mini-album "Zutto ChamJam" including "Zutto ChamJam" was released on February 12, 2020, and ranked 35th on Oricon's weekly ranking. 
To commemorate the one million views, the anime series is planning a special present campaign shortly.
— TVアニメ「推しが武道館いってくれたら死ぬ」 (@anime_oshibudo) March 18, 2020
ChamJam members (in order of appearance):
Leo Igarashi: Kaede Hondo 
Sorane Matsuyama: Ikumi Hasegawa 
Yuuka Teramoto: Misaki Watada 
Maki Hakata: Maya Enoyoshi 
Yumeri Mizumori: Kaori Ishihara 
Aya Yokota: Manami Ito 
Maina Ichii: Hina Tachibana
"Zutto ChamJam" special music video:
Preview for the three songs in the album:
CD jacket illustration: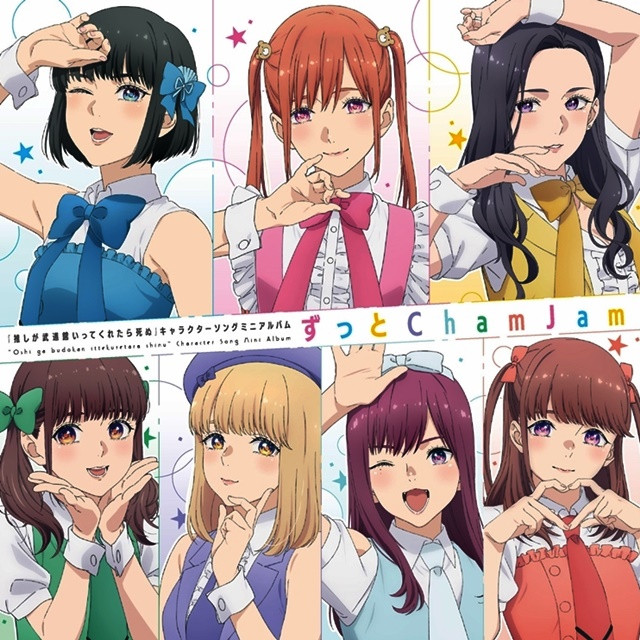 ---
Meanwhile, the anime's original soundtrack album is set to be released on April 1, 2020, and a 13-minute preview video for it is now streamed on Pony Canyon's official YouTube channel.
CD jacket illustration: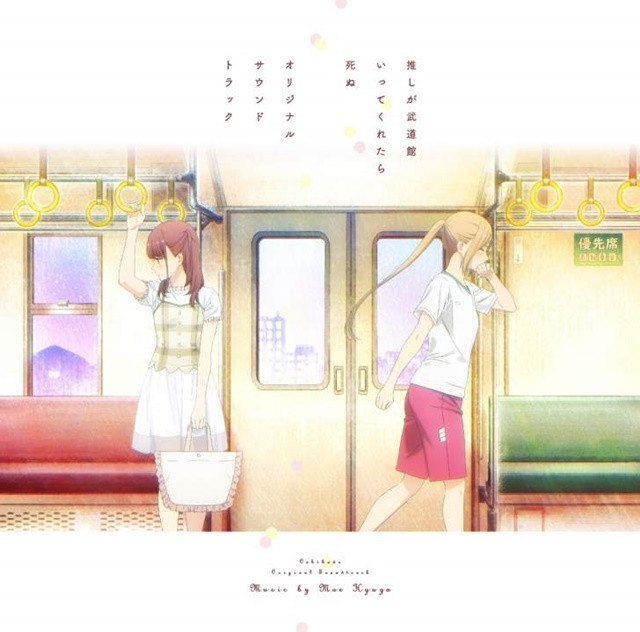 TV anime key visual featuring the ChamJam memebrs: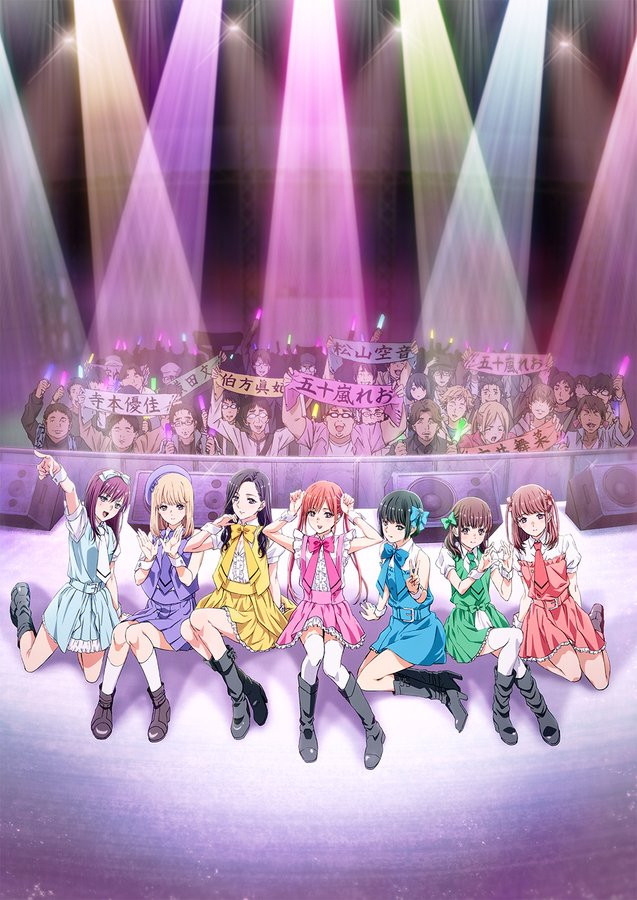 ---
Source: Pony Canyon official anime YouTube channel,  TV anime "Oshi ga Budokan Ittekuretara Shinu" official Twitter 
©AURI HIRAO/TOKUMA SHOTEN,OSHIBUDO Project

Real Life. Real News. Real Voices
Contribute To MediaWatch.Website
Tell Us What You Want!
Subscribe to the MediaWatch.Website newsletter
We hate SPAM and promise to keep your email address safe