Uncategorized
Infosnips UK may empower media regulator Ofcom to regulate social media and remove 'harmful' content
The UK government has announced a plan to put media regulator Ofcom in charge of regulating the internet, with a focus on removing illegal content and minimizing "harmful" content. Executives at internet firms may face big fines or prison if they are determined by the government to have failed to protect users from "harmful and…
Infosnips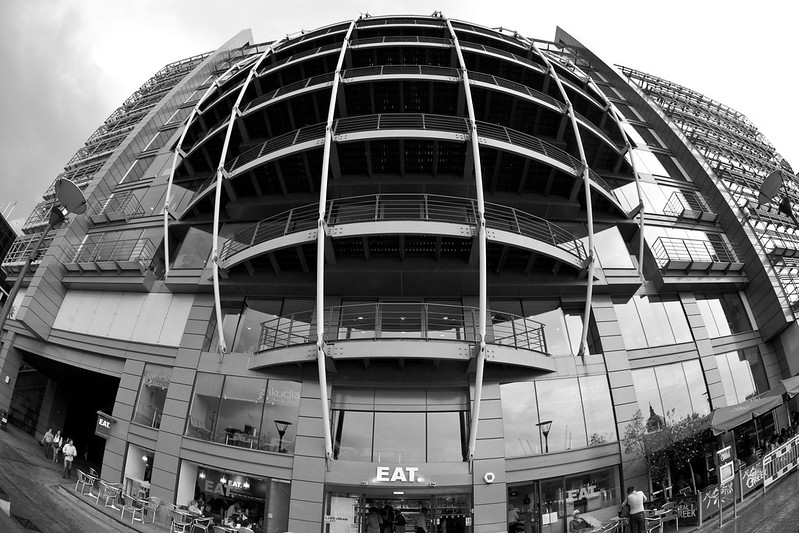 The UK government has announced a plan to put media regulator Ofcom in charge of regulating the internet, with a focus on removing illegal content and minimizing "harmful" content.
Executives at internet firms may face big fines or prison if they are determined by the government to have failed to protect users from "harmful and illegal content" online.
The Office of Communications, aka Ofcom, is the UK government's regulatory and competition authority for broadcasting, telcoms, and postal industries.
Now they'll be in charge of the internet, too.
Splendid.
---
Read the government's proposal at gov.uk:
Government minded to appoint Ofcom as online harms regulator
---
From reporting by Alex Hern and Jim Waterson at the Guardian:
Under the proposals, Ofcom will not have the power to remove specific posts from social media platforms. Instead, it will require internet companies such as Facebook and Google to publish explicit statements setting out which content and behaviour they deem to be acceptable on their sites. The media regulator will then ensure internet businesses enforce these standards "consistently and transparently".

The culture secretary, Nicky Morgan, and the home secretary, Priti Patel, promised that changes to the proposals would guarantee free speech for adults online and only target larger internet businesses. However, some tech start-up groups warned that it would still place an enormous burden on smaller businesses to police content that is potentially harmful but not illegal.

Among the proposals announced on Wednesday, it was revealed:

• Any business that enables the sharing of user-generated content – such as online comments or video uploads – is likely to be affected by the new rules on reducing online harms, with hundreds of thousands of British companies affected.

• Internet businesses will be required to publish annual transparency reports explaining what harmful content they have removed and how they are meeting their standards.

• The government wants companies to bring back age verification for certain websites, following an abandoned attempt to introduce it last year to restrict access to online pornography.
What could possibly go wrong.


Read the full report at the Guardian:
Ofcom to be put in charge of regulating internet in UK
PHOTO: Ofcom HQ, photographer: Matt Biddulph (CC BY-SA 2.0)

Researchers at MIT say the voting app Voatz, which is being used by at least 4 states in the 2020 elections, has major security flaws that could allow an attacker to intercept and alter votes, while making voters think their votes have been cast correctly, or trick the votes server into accepting connections from an […]
A U.S. judge on Thursday ordered the Pentagon to temporarily halt work on the cloud computing 'JEDI' contract, in what represents a major win for Amazon.com and Jeff Bezos.
Canned air is a big help in dusting tight spaces, particularly keyboards, shelves or servers. But the first thing you should know about canned air is that it's not air at all. More likely, what's blowing out of that bottle is fluorocarbons or other mildly toxic substances. Luckily, there's an easy alternative: The X3 Hurricane […]
With the rise of the gig economy, it's easier than ever to either make extra money or work on something you're passionate about. If one of your passions happens to be photos—taking or editing them—you've got lots of options for jumping in, including starting your own business. Seriously. Even with no prior experience, you can […]
Real Life. Real News. Real Voices
Contribute To MediaWatch.Website
Tell Us What You Want!
The gym is a responsibility for most of us, not a calling. We go because we need to shore up damage from a sedentary lifestyle and bad eating choices. So as we dutifully work to battle gluttony and decay, all we want is some help to make those hours of sweating a little less painful. […]
Subscribe to the MediaWatch.Website newsletter
We hate SPAM and promise to keep your email address safe